You are here:

Roll-N-Lock Ford Ranger DC Limited 2019 models
Roll-N-Lock Ford Ranger DC Limited 2019 models
Description
The installation of Roll N Lock is based on a non drill clamp on system.
The Roll N Lock has an auto-positioning and locking feature which allows the operator to conveniently locate the cover in a partially closed position or to lock it in the fully closed position, independent of the tail gate. The Roll N Lock is provided with key locking system.
 
ADVANTAGES OF THE ROLL N LOCK COVER

Clamp-on mounting
 
Available for all current models
 
Easy to install
 
Easy to clean and care for
 
Fade resistant vinyl
 
Auto-positioning and locking features
 
Integral tailgate locking mechanism with key lock, two keys provided

39kg + 5 kg

170cm x 39cm x33cm

35cm x 15cm x15cm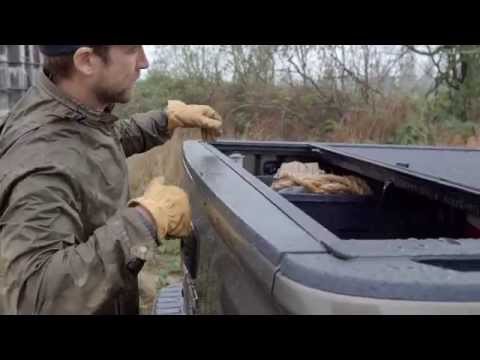 ... with aluminum and vinyl cover which rotates around a spring drum. The vinyl is laminated to the interlocking aluminium substrates which gives the cover its strength and a smoothness operation. For use with OE Ford Roll bar Limited and Black Edition models.